Barium titanate crystal is a kind of typical perovskite structure, with high dielectric constant, low dielectric loss, the larger the resistivity, high crushing strength and excellent insulating performance characteristics, widely used in multilayer ceramic capacitors (MLCC), a thermistor (PTCR), electro-optic devices and dynamic random access memory (FRAM) and so on, is the basis of the function of electronic ceramic device material, so the general scholars and the manufacturer called the backbone of the electronic ceramics industry.

1. Barium titanate for multilayer ceramic capacitor (MLCC)

Multi-layer ceramic capacitor, also known as monolithic capacitor, is by far the most used chip electronic components in the world, with large capacitance, small size, good sealing characteristics.As a basic electronic component, MLCC has been widely used in the fields of mobile communication, household appliances, automobile electronics, aviation and military industry.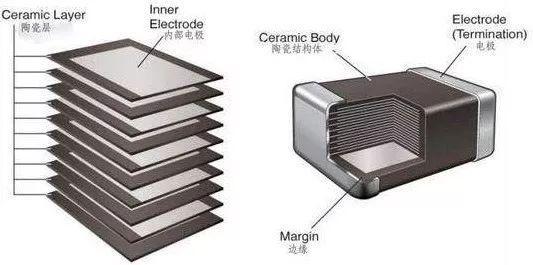 2.Barium titanate is used for other special ceramics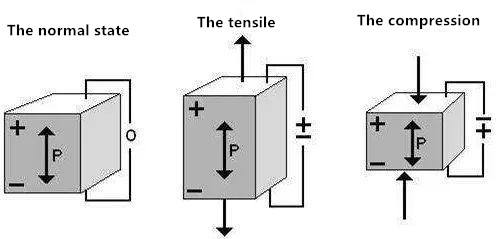 Piezoelectric properties refer to the properties of crystal polarization changing with applied stress, including positive piezoelectric effect and inverse piezoelectric effect.Based on the good piezoelectric properties of barium titanate, it is mainly used in sound sensors, ultrasonic motors, medical imaging, electronic igniters, buzzers and other aspects.

Piezoelectric effect of barium titanate
Ferroelectricity is a property that crystal can produce spontaneous polarization and the direction of spontaneous polarization changes with the direction of applied electric field.Based on the good ferroelectric performance of barium titanate, it can be used in ferroelectric random access memory (FRAM), ferroelectric electric field effect transistor (FFET), ferroelectric dynamic random access memory (FDRAM), etc.